Local Events, Owosso, MI
Our Cancelation policy and No Pop-Ups/Tents allowed
Events
4th of July fireworks show on the 4th starting at dusk.
Golf cart parade 9pm.
Jackson Clarkson band sat. 7pm-10pm July 9th on deck.
July 23rd beach at pavilion.
Aug. 13th beach at pavilion.
Aug 20th on deck.
Sept 16-18 Sept 23-25 Halloween weekends includes wagon rides throughout the day on Saturday. Golf cart parade. Trick-or-treating for kids.
Community campfire both sat. weekends.
Jackson Clarkson Band 7pm-10pm. at pavilion.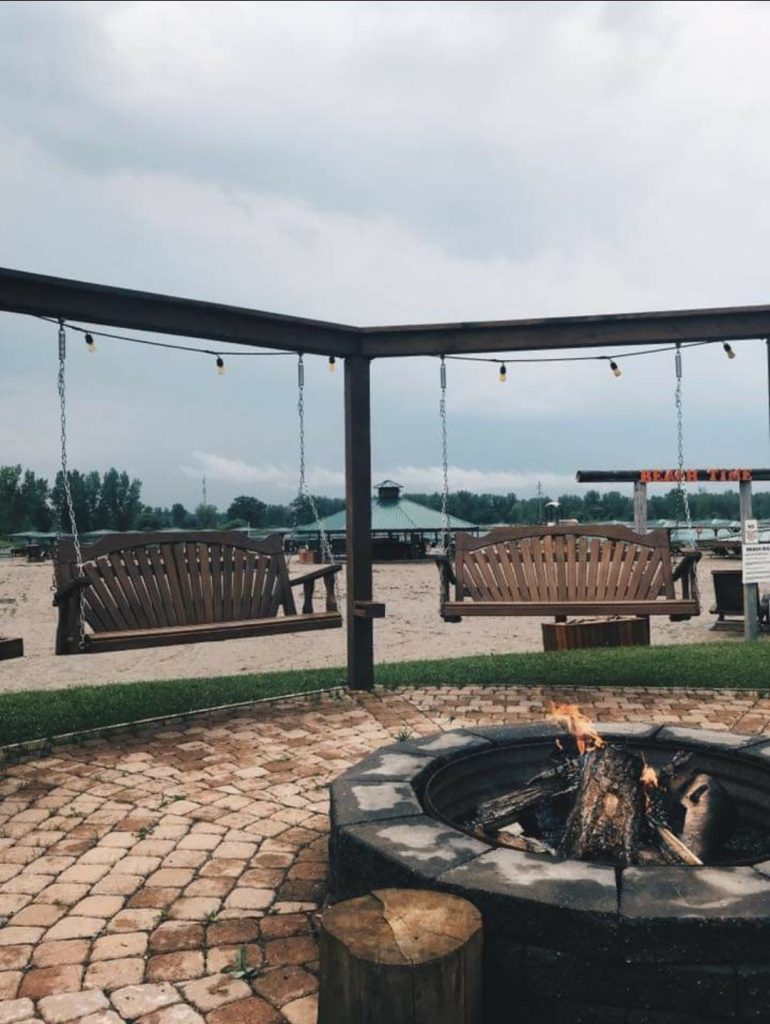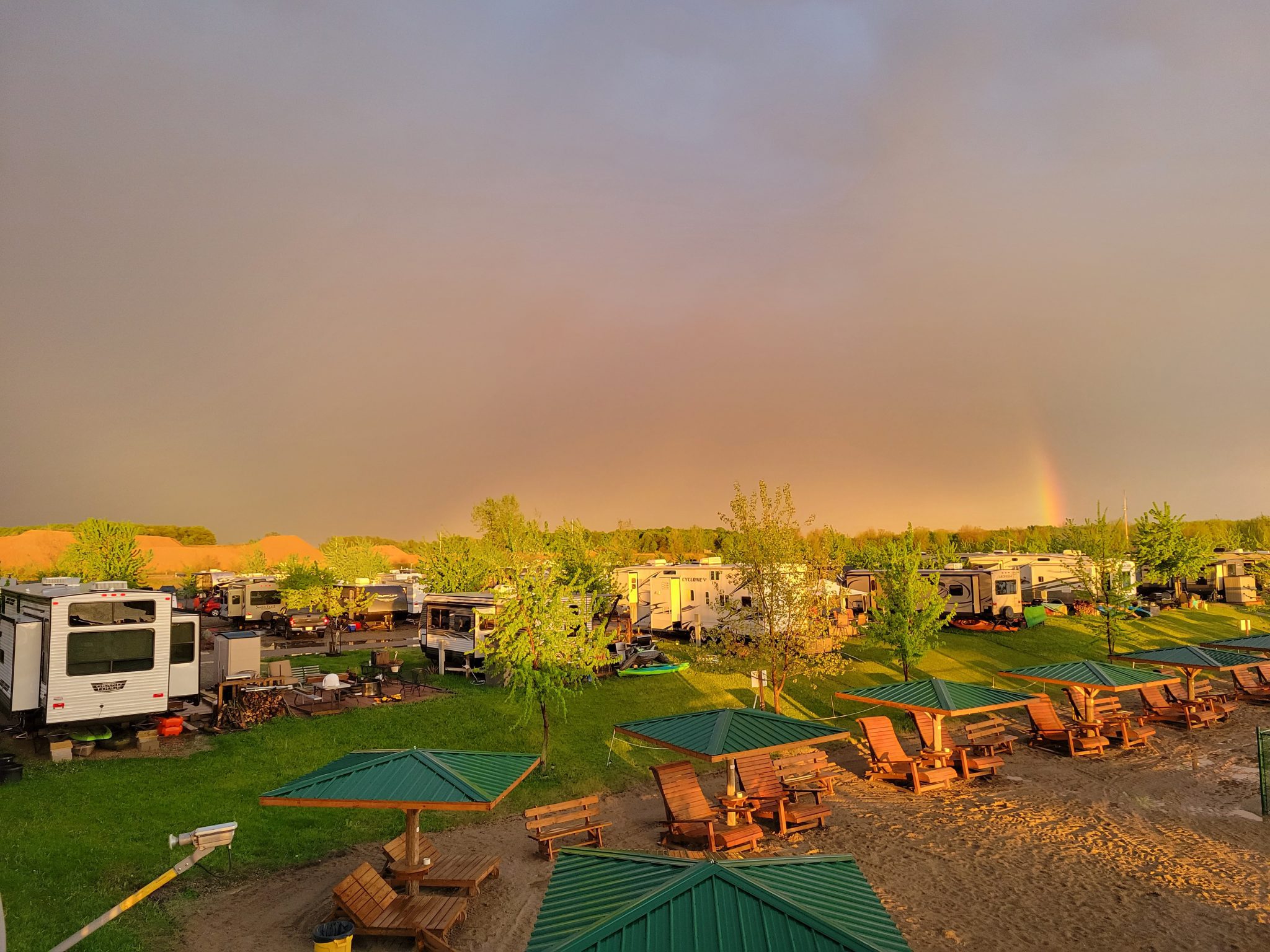 Communities Served
Owosso
Ovid
Greenville
Ionia
Lansing
Fowlerville
Corunna
Elsie
Holt
Portland
Grand Ledge
Williamston
Laingsburg
Saint Johns
East Lansing
Eagle
Charlotte
Okemos
Perry
Pewamo
Carson City
Dimondale
Potterville
Mason